In The Valley Of Elah - 2007 - Aud. Cas/Ing - Dvd5 - PAL
creado el 09.05.2019 a las 06:23 hs.
In The Valley Of Elah - En El Valle De Elah - 2007 - Aud. Ing/Cat/Cas - Sub. Cat/Cas - Dvd5 - PAL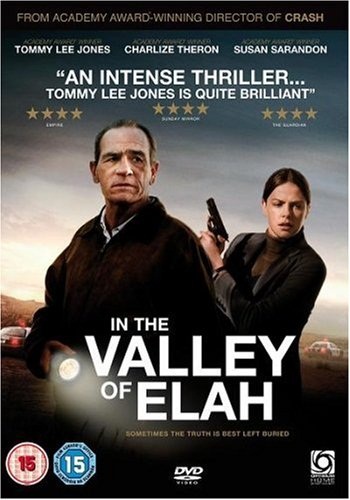 Hank Deerfield (Tommy Lee Jones), un veterano de guerra, investiga la desaparición de su hijo Mike, el cual, tras regresar de Irak, inexplicablemente se ha ausentado de su base sin permiso. Con la ayuda de la detective Sanders (Charlize Theron) irá reviviendo las experiencias del muchacho en Irak, pero las autoridades militares no dejan de poner trabas a su investigación.

Título Original
In the Valley Of Elah
Año
2007
Duración
120 min.
País
Estados Unidos
Dirección
Paul Haggis
Guion
Paul Haggis (Historia: Paul Haggis, Mark Boal)
Música
Mark Isham
Fotografía
Roger Deakins
Reparto
Tommy Lee Jones, Charlize Theron, Susan Sarandon, Jason Patric, James Franco, Josh Brolin, Wes Chatham, Rick Gonzalez, Jonathan Tucker, Jake McLaughlin, Victor Wolf, Barry Corbin, Brent Briscoe, Mehcad Brooks, Wayne Duvall, Frances Fisher, Zoe Kazan
Productora
Warner Independent Pictures / Summit Entertainment
Género
Drama. Intriga | Guerra de Iraq. Ejército



Formato: PAL
Audio: Castellano, Catalán, Inglés.
Subtitulos: Castellano, Catalán.
Video: 16:9, 720x576
Audio: Dolby Digital 5.1 Stereo.
Región: 2
Peso: 4.35 GB
Menú: Si
Extras: Si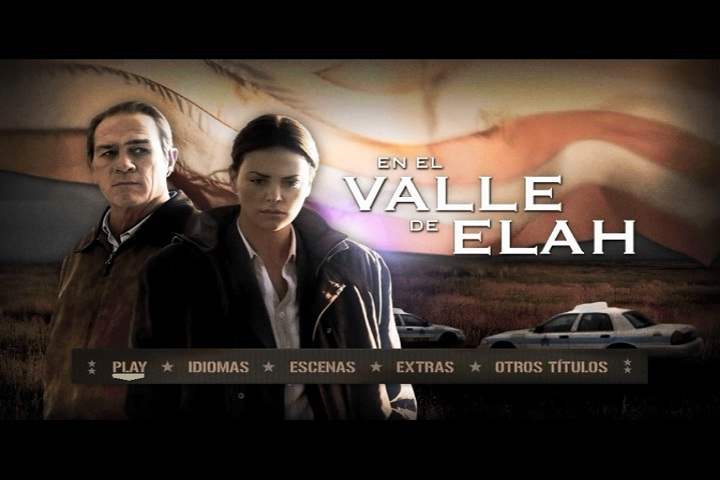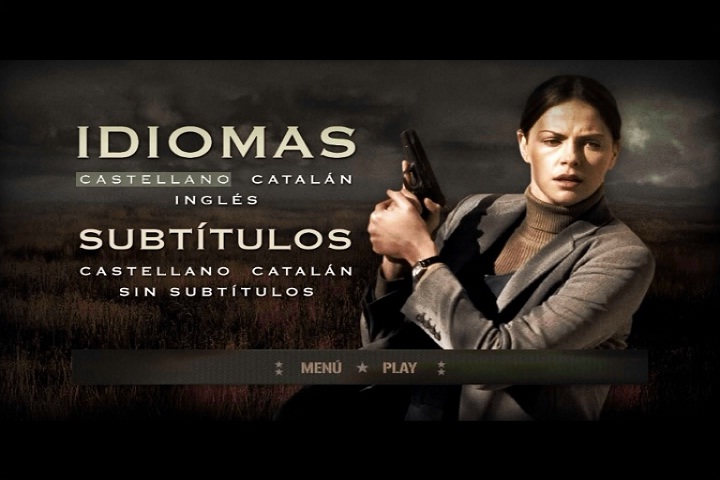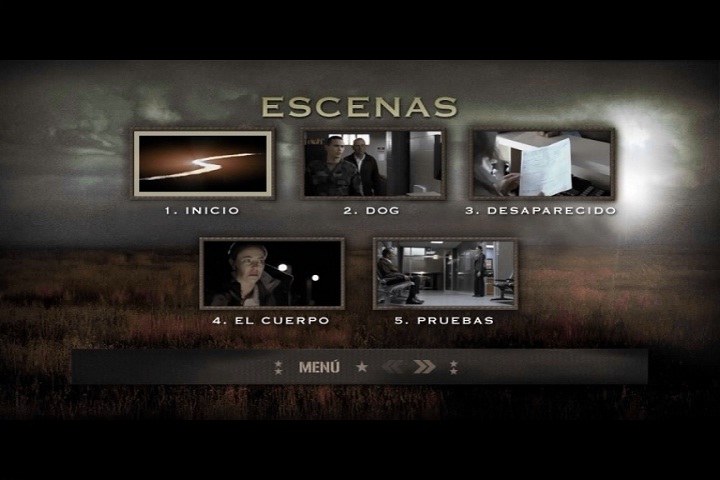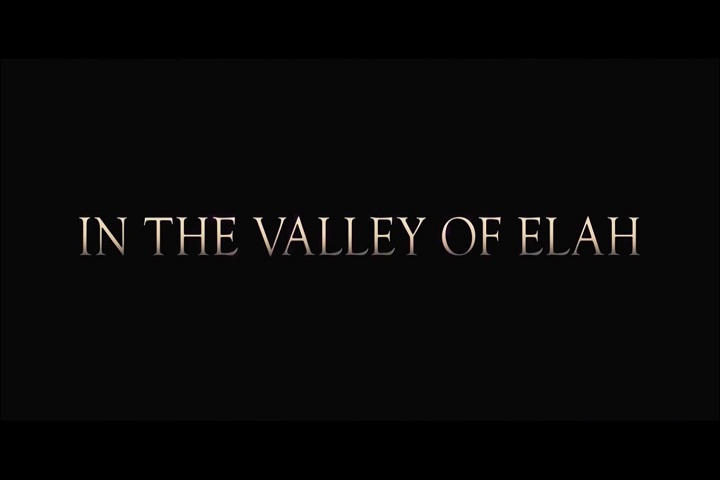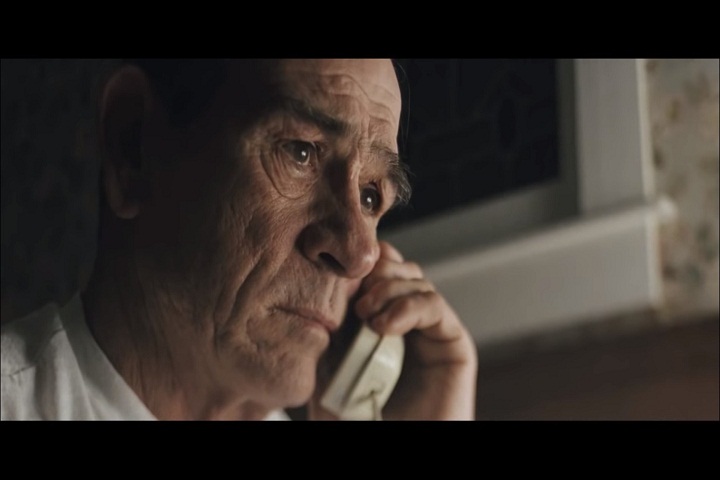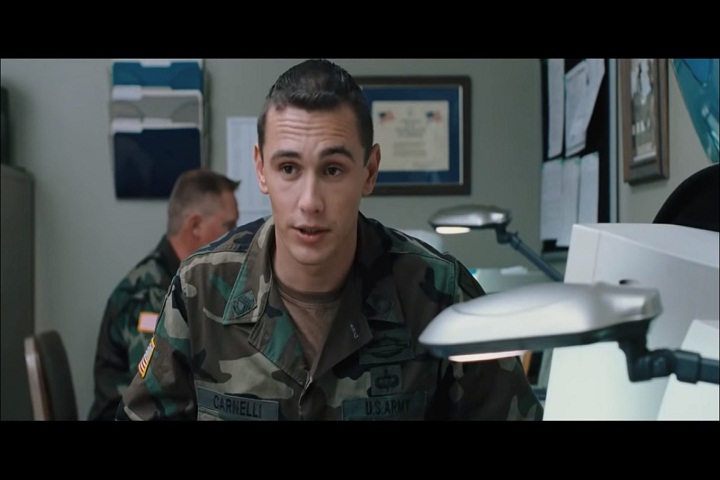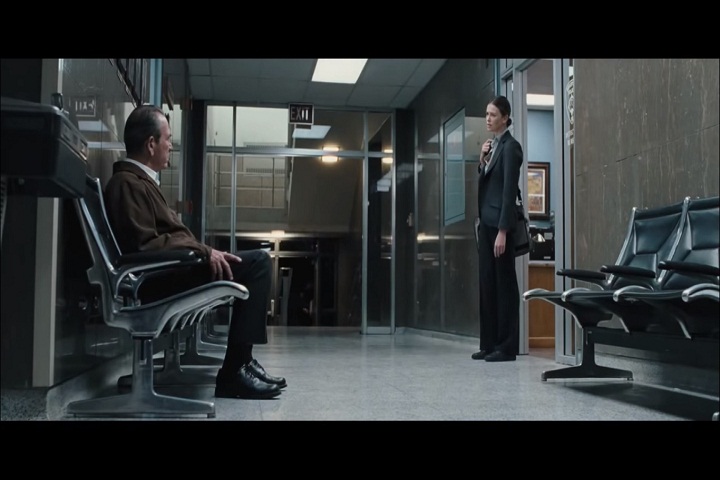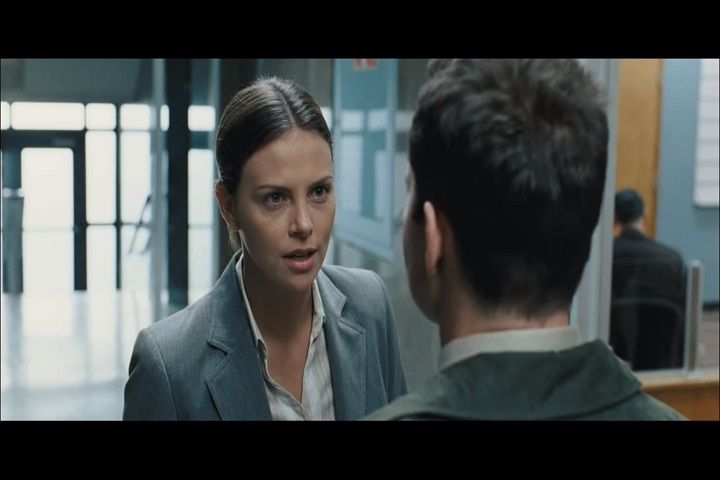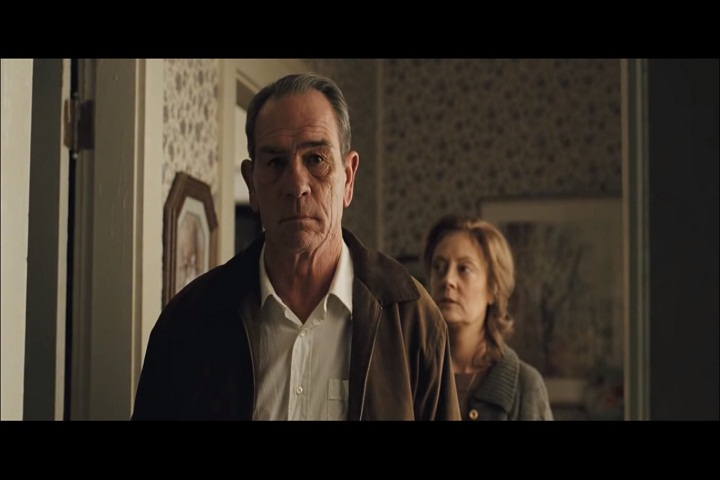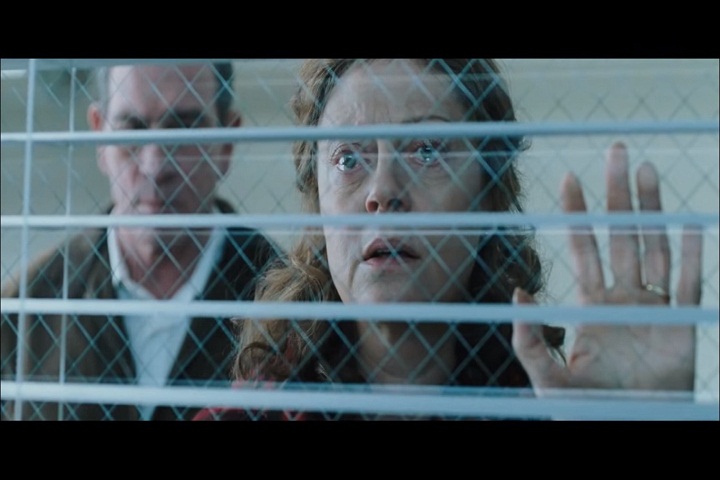 lprato


(OJO La primera letra es una "L" todo en minuscula)
---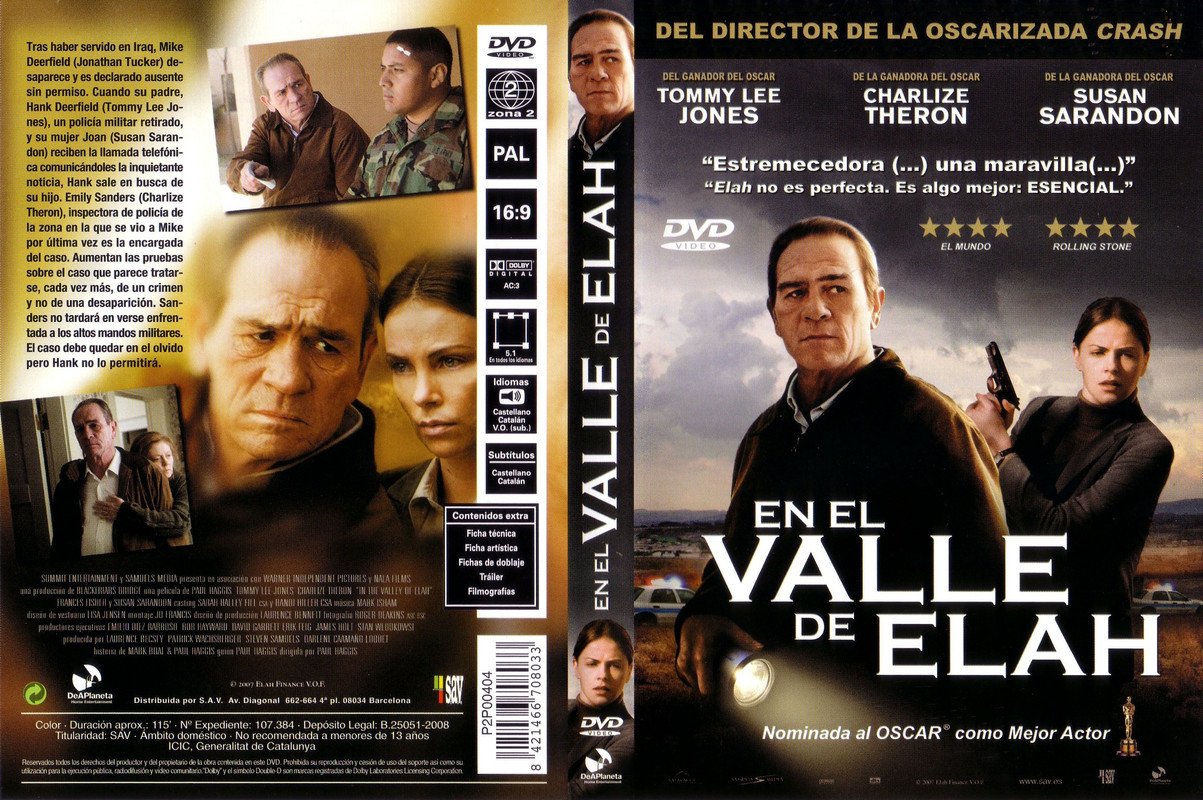 ---
Cargando comentarios espera un momento...
No tienes permisos para comentar.