Hola Familia, estamos limpiando la web, si encuentras links caídos reportarlos a los Administradores @Trueno @Azzaelin
Publicado El 01 de enero a las 01:00
Scooby-Doo! And WWE: Curse Of The Speed Demon - Scooby-Doo! And WWE: La Maldición Del Demonio Veloz - 2016 - Aud/Sub. Ing/Lat - Dvd5 - NTSC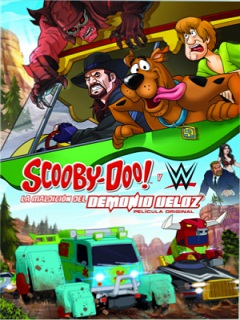 Scooby y la pandilla asisten a una competencia de carreras fuera de carretera, donde se topan con un fantasma amenazador llamado Inferno, que los molesta para sabotear la carrera y causan caos para todo el mundo. Con la ayuda de las superestrellas de la WWE Triple H, Paige y Sheamus, Gold-Dust, Star-Dust, Kofi Kingston, Lana y Rusev, El Torito, Diego y Fernando así como la nueva pareja de conducción de Scooby, The Undertaker, que depende de Scooby-Doo y la banda de la maquina del Misterio para salvar la carrera antes de que sea demasiado tarde.

Título Original
Scooby-Doo! And WWE: Curse Of The Speed Demon
Año
2016
Duración
72 min.
País
Estados Unidos
Dirección
Tim Divar
Guion
Ernie Altbacker
Música
Ryan Shore
Fotografía
Animation
Reparto
Animation
Productora
Warner Bros. Animation / WWE Studios
Género
Animación. Comedia. Intriga



Formato: NTSC
Audio: Inglés, Latino.
Subtitulos: Inglés, Latino.
Video: 16:9, 720x480
Audio: Dolby Digital 5.1 Stereo
Región: 1
Peso: 3.70 GB
Menú: Si
Extras: Si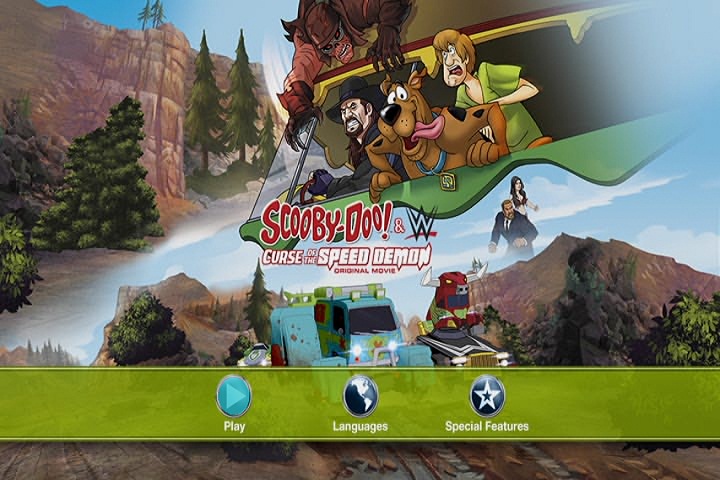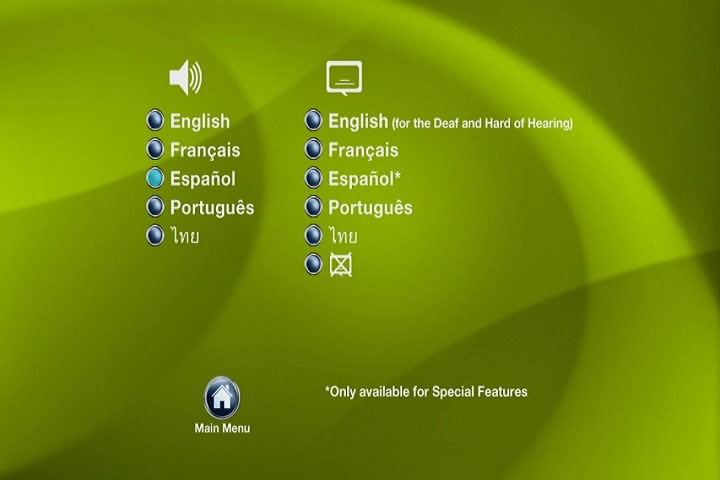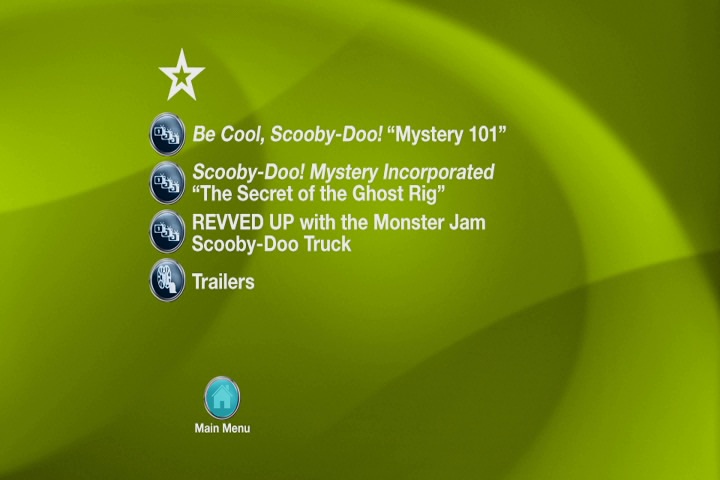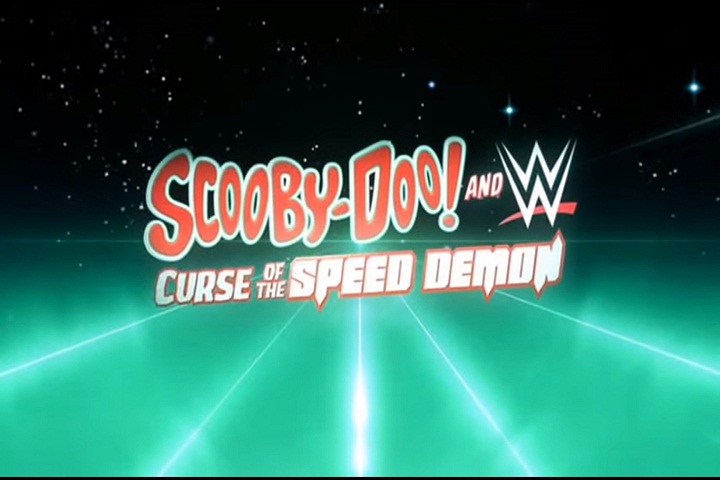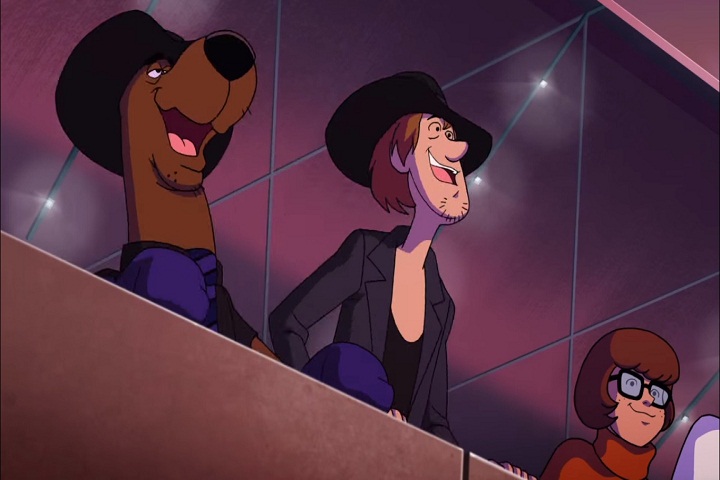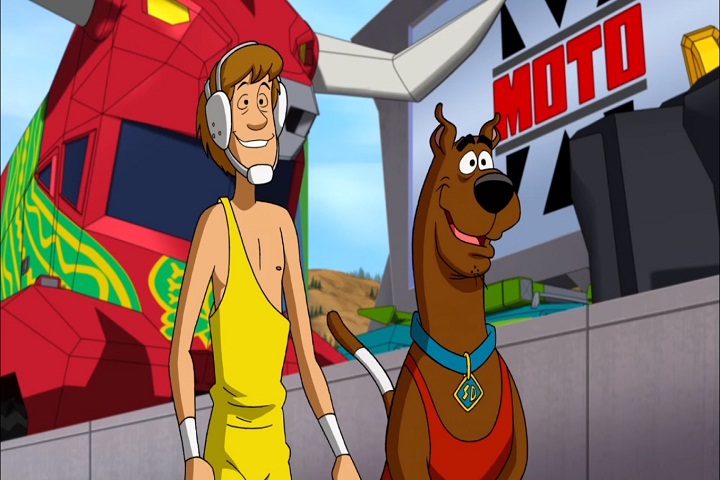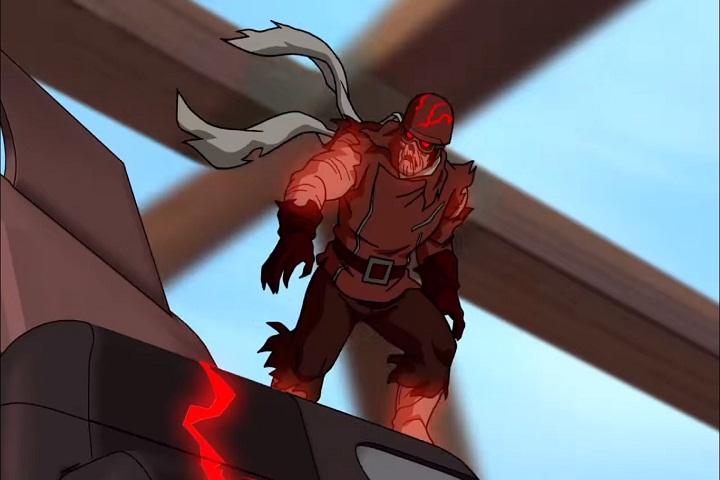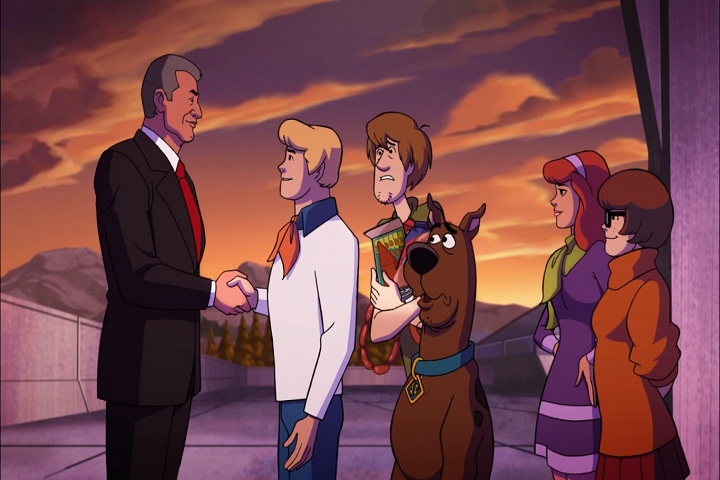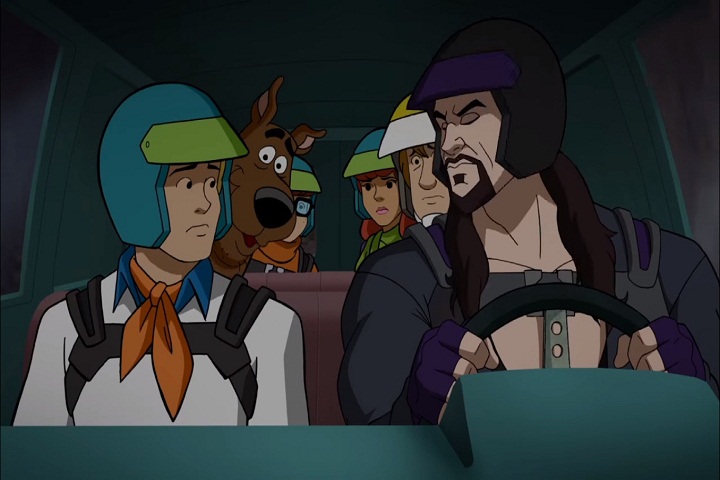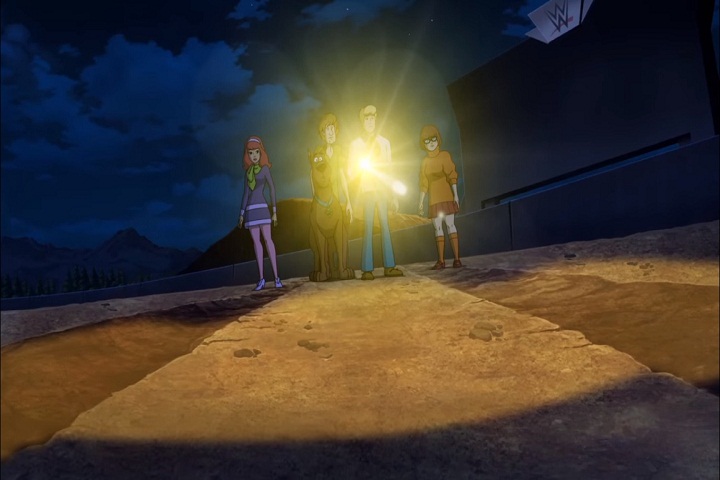 lprato


(OJO La primera letra es una "L" todo en minuscula)
---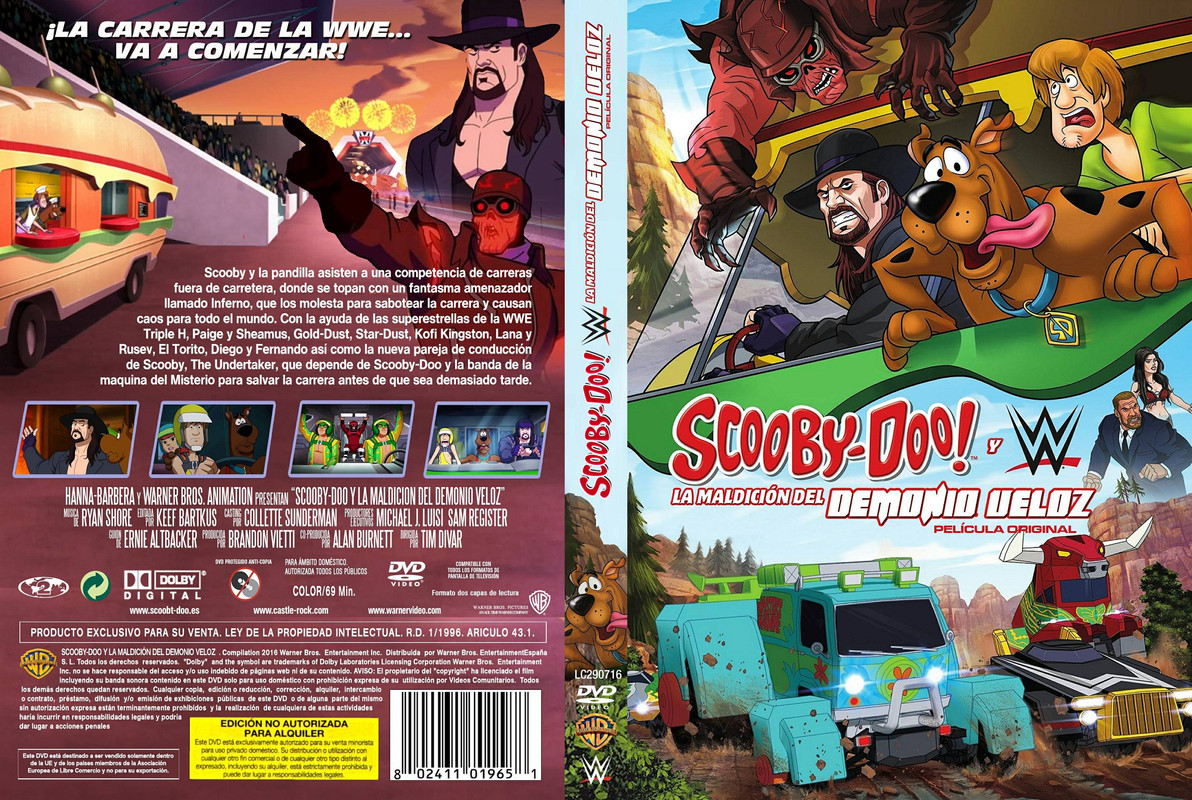 ---
Cargando comentarios espera un momento...
No tienes permisos para comentar.