Amigos de Clasicotas, si siguen sin comentar o agradecer lo que descargan, me veré en la penosa necesidad de forzarlos a comentar...
Publicado El 01 de enero a las 01:00
Narnia: The Voyage Of The Dawn Treader - Narnia: La Travesía Del Viajero Del Alba - 2010 - Aud/Sub. Ing/Lat - Dvd - NTSC

Tercera entrega de la saga literaria creada por C.S. Lewis. En esta ocasión, los hermanos Edmund y Lucy Pevensie y su primo Eustace embarcan en la nave El Viajero del Alba para buscar a los siete caballeros que han sido expulsados del reino por Miraz, el usurpador del trono de Narnia.

Título Original
The Chronicles of Narnia: The Voyage Of The Dawn Treader
Año
2010
Duración
115 min.
País
Estados Unidos
Director
Michael Apted
Guión
Richard LaGravenese, Christopher Markus, Stephen McFeely, Michael Petroni (Novela: C.S. Lewis)
Música
David Arnold
Fotografía
Dante Spinotti
Reparto
Ben Barnes, Skandar Keynes, Georgie Henley, William Moseley, Anna Popplewell, Will Poulter, Bruce Spence, Gary Sweet, Tilda Swinton
Productora
20th Century Fox
Género
Fantástico. Aventuras | Adolescencia. Secuela. 3-D. Cine familiar. Aventuras marinas



Formato: NTSC
Audio: Inglés, Latino
Subtitulos: Inglés, Latino
Video: 16:9, 720x480
Audio: Dolby Digital 2.0 Stereo.
Región: 1
Peso: 4.17 GB
Menú: Si
Extras: No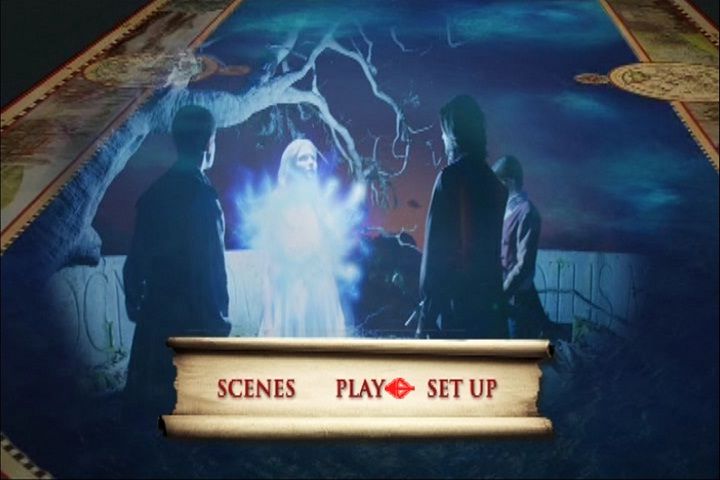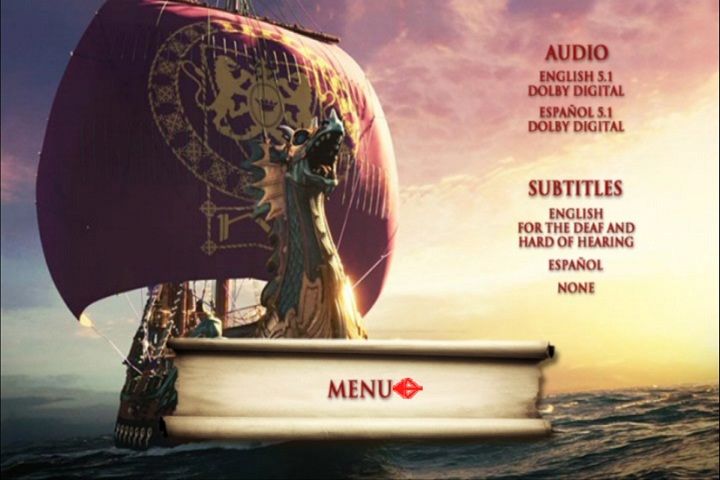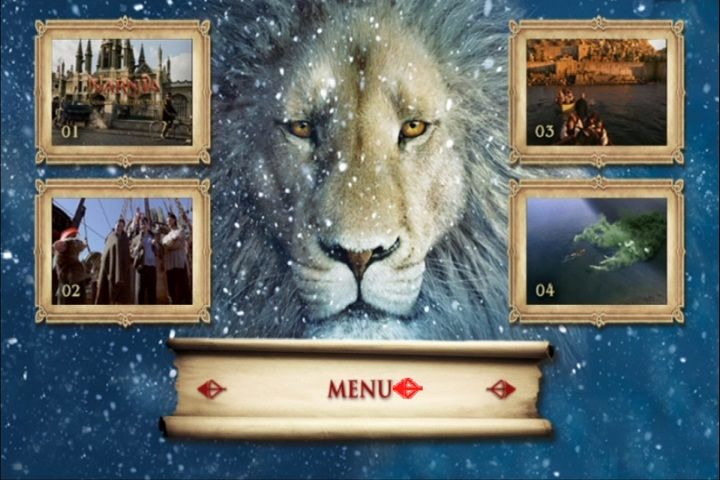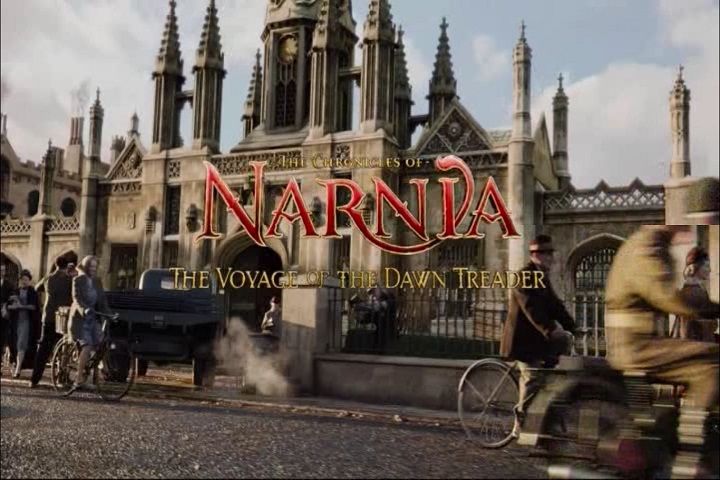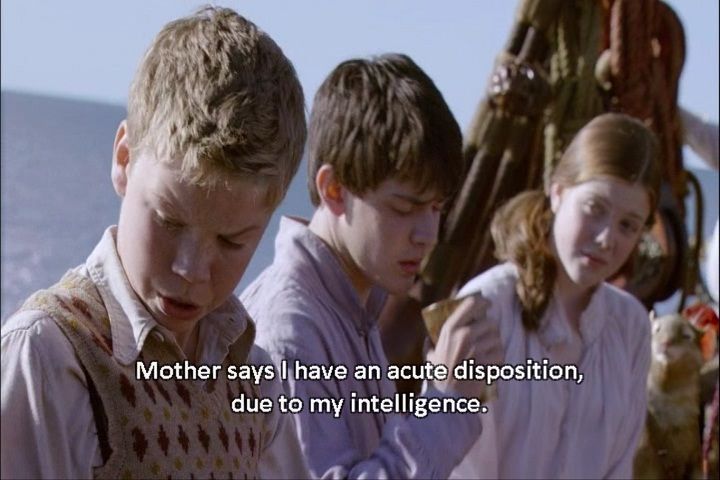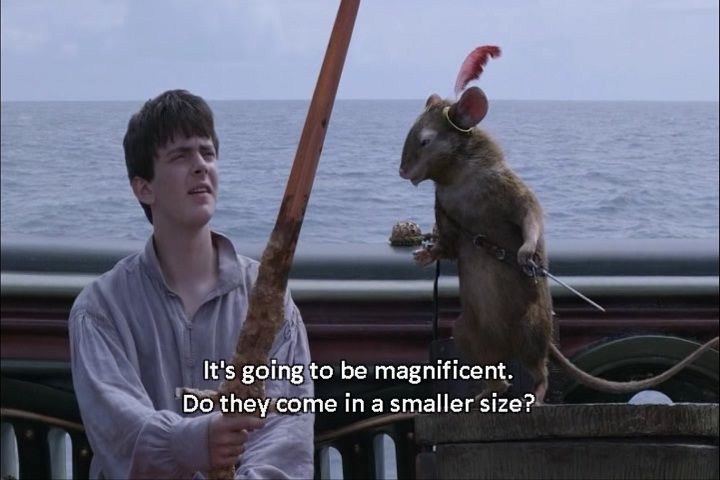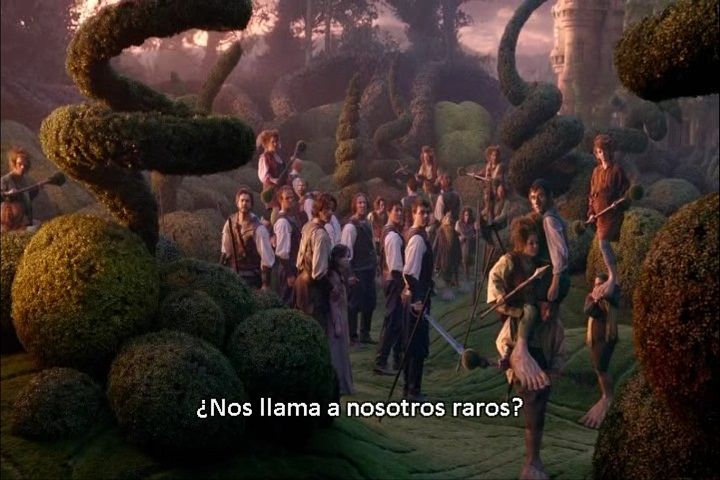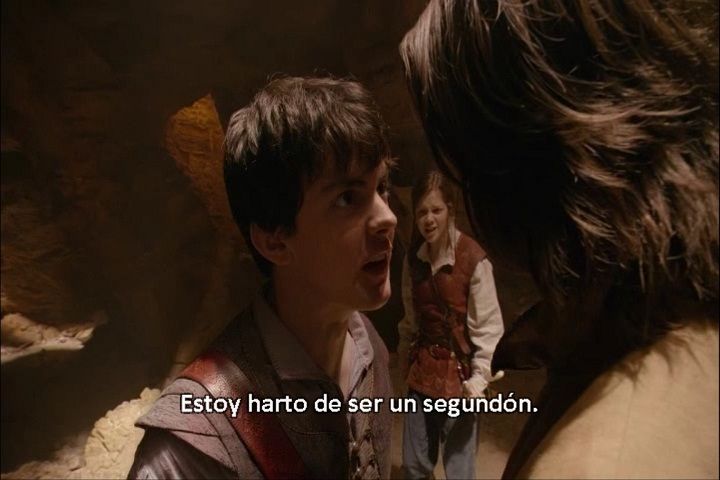 lprato


(OJO La primera letra es una "L" todo en minuscula)
---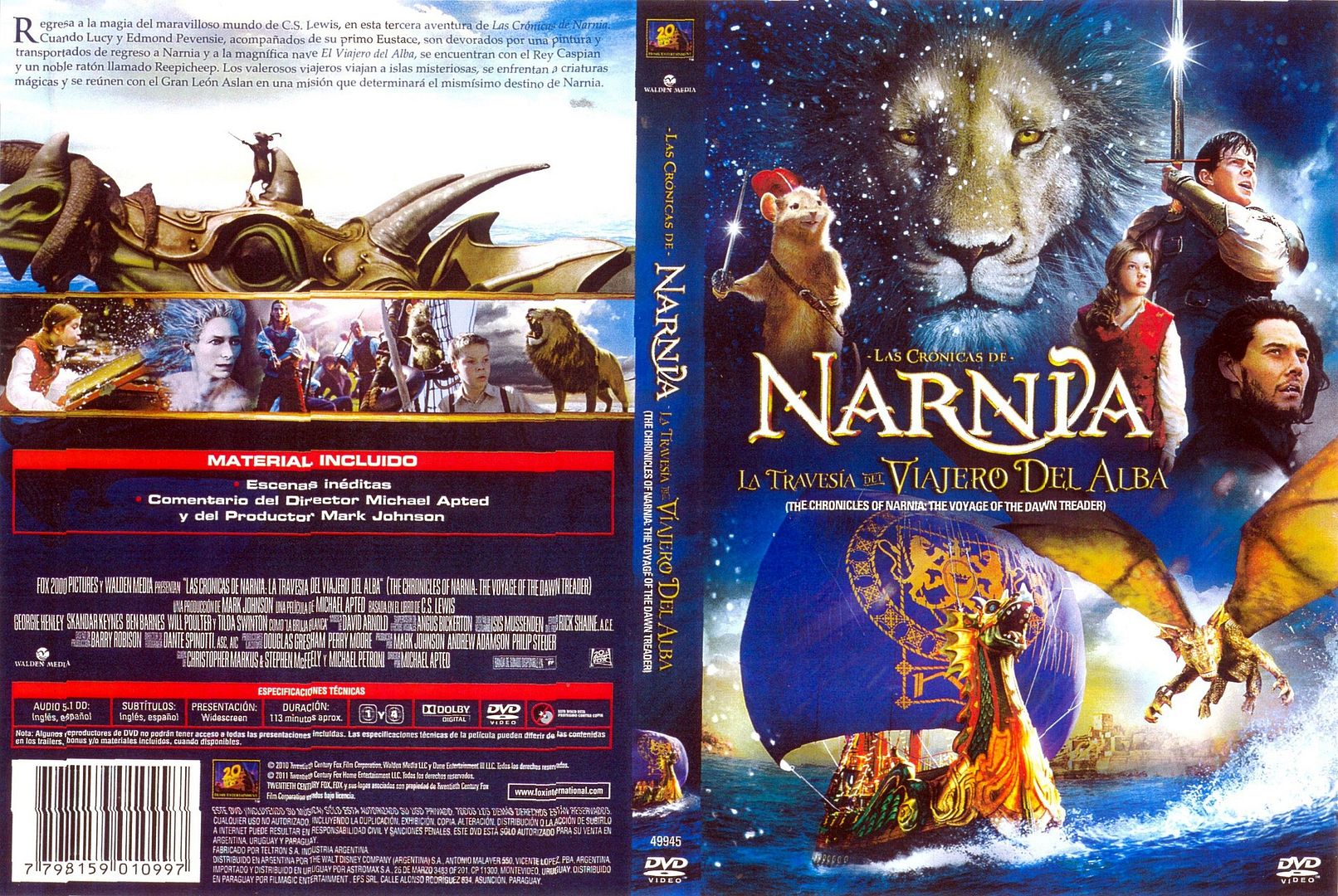 ---
Cargando comentarios espera un momento...
No tienes permisos para comentar.