Whitney Houston Greatest Hits - 2000 - Videos - Dvd5 - PAL
creado el 13.06.2018 a las 18:20 hs.
Whitney Houston The Greatest Hits - 2000 - Videos - DvdFull - PAL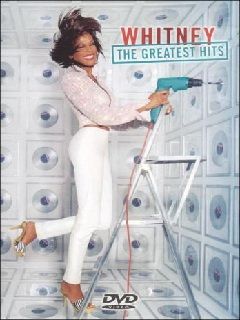 Whitney: The Greatest Hits es el primer álbum recopilatorio de la cantante Whitney Houston. Fue lanzado mundialmente el 18 de abril del año 2000 y vendió 14 millones de copias en todo el mundo.
Incluye los éxitos: "Saving All My Love For You", "Where Do Broken Hearts Go", "I Have Nothing", "I Wanna Dance with Somebody (Who Loves Me)", "So Emotional", el reconocidisimo "I Will Always Love You" y más....

Título original
Whitney: The Greatest Hits
Año
2000
Duración
93 min.
País
Estados Unidos
Productora
Arista Records
Género
Conciertos


Formato: PAL
Audio: Inglés
Subtitulos: Ingles (Los Videos)
Video: 16:9, 720x576
Audio1: Dolby AC3 48000Hz Stereo 192kbps
Región: 1
Peso: 4.33 GB
Menú: Si
Extras: Si.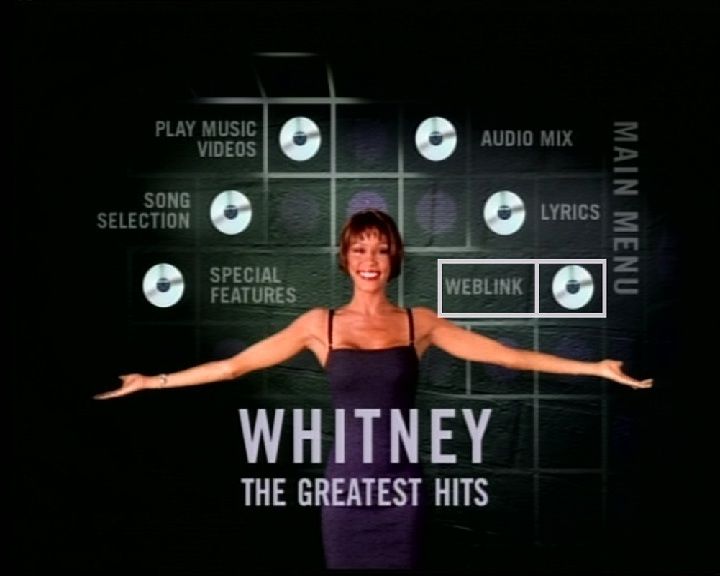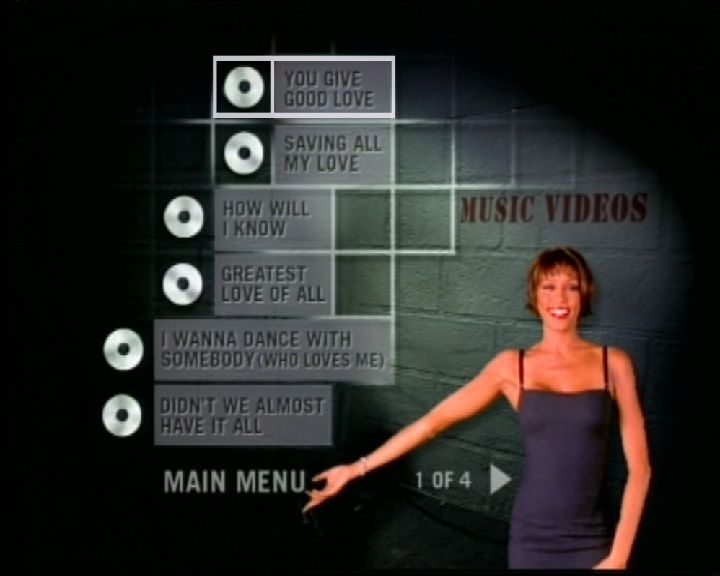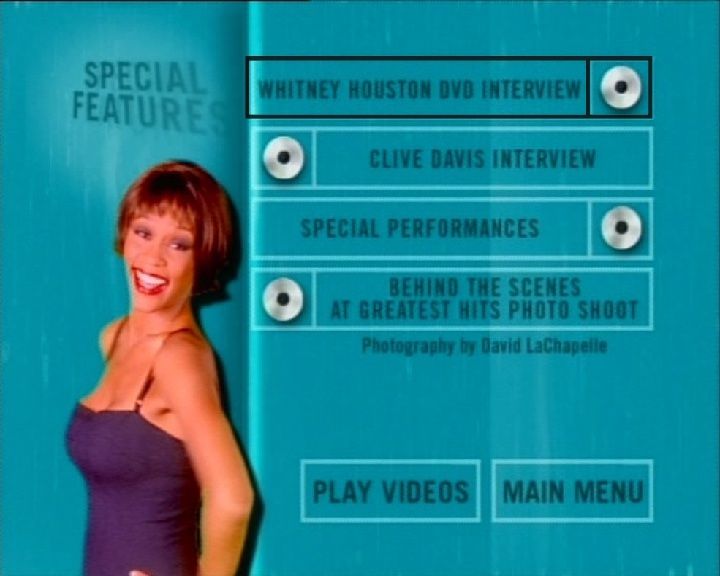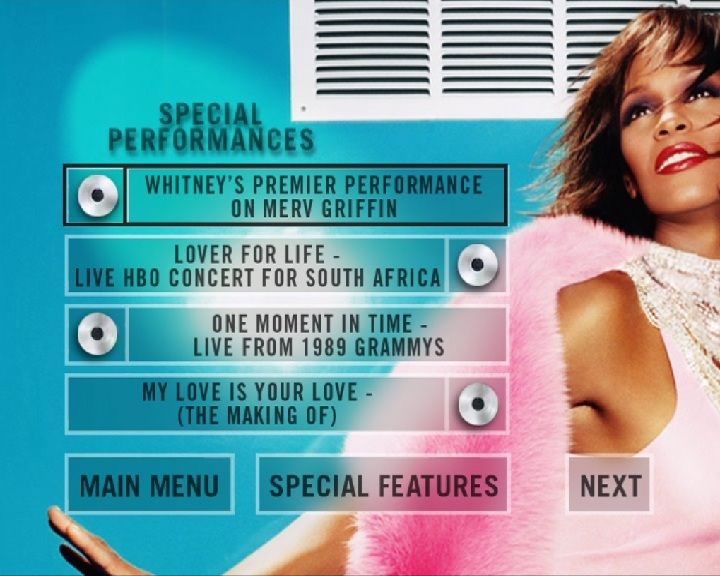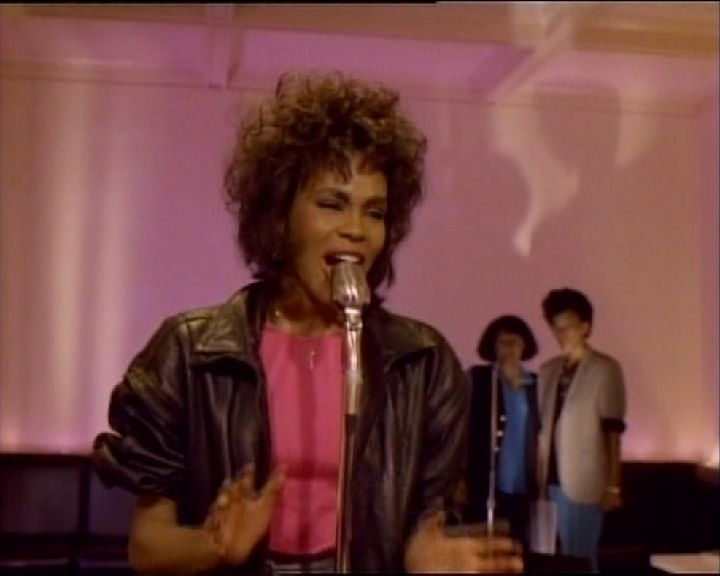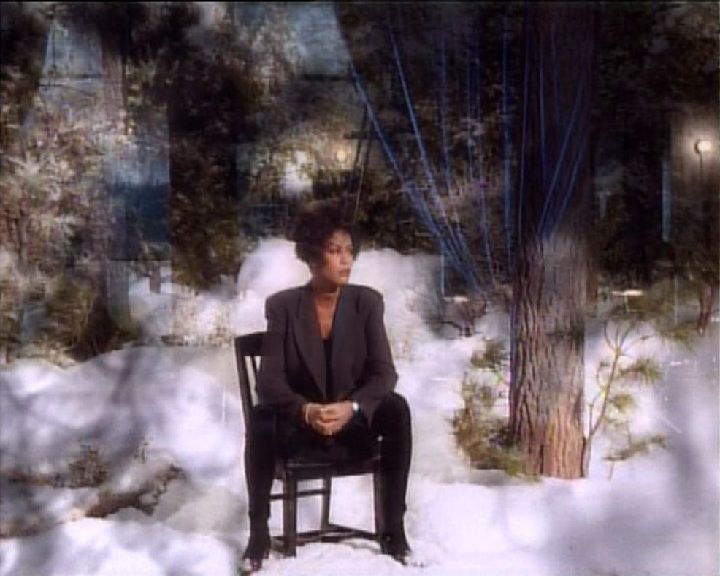 lprato


(OJO La primera letra es una "L" todo en minuscula)
[/color][/size]
---
---
Cargando comentarios espera un momento...
No tienes permisos para comentar.