Amigos de Clasicotas, si siguen sin comentar o agradecer lo que descargan, me veré en la penosa necesidad de forzarlos a comentar...
Publicado El 01 de enero a las 01:00
Elton John The Very Best - 2000 - Videos - Dvdr - PAL

The Very Best Of Elton John es una recopilación del pianista y cantante Británico Elton John, publicada originalmente en VHS y Laserdisc por Polygram el 1° de Octubre de 1990 y lanzado en el año 2000 en DVD.
Esta recopilación contiene una selección de éxitos de su carrera artística desde 1969 hasta 1990, incluyendo temas como: "Your Song", "Daniel", "Goodbye Yellow Brick Road", "Nikita", "Candle In The Wind (Live in Australia)", "Sacrifice", entre otros...


Título del Álbum: The Very Best Of Elton John
Año De Lanzamiento: 1° de octubre de 1990 (VHS, Laserdisc), 2000 (DVD)
Año De Grabación: 1969 - 1990
Pais: Reino Unido
Género: Pop, Pop Rock
Duración: 90 minutes
Productor(es): Gus Dudgeon, Clive Franks, Chris Thomas, Don Was
Discográfica: Polygram Records



Formato: PAL
Audio: Ingles
Video: 4:3, 720x576
Audio: Dolby Digital 2.0 Stereo.
Región: 0
Peso: 4.05 GB
Menú: Si
Extras: No trae el original.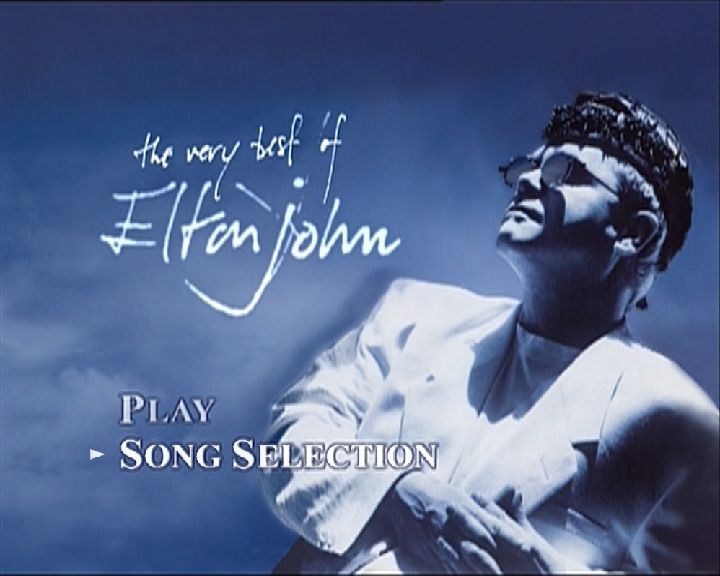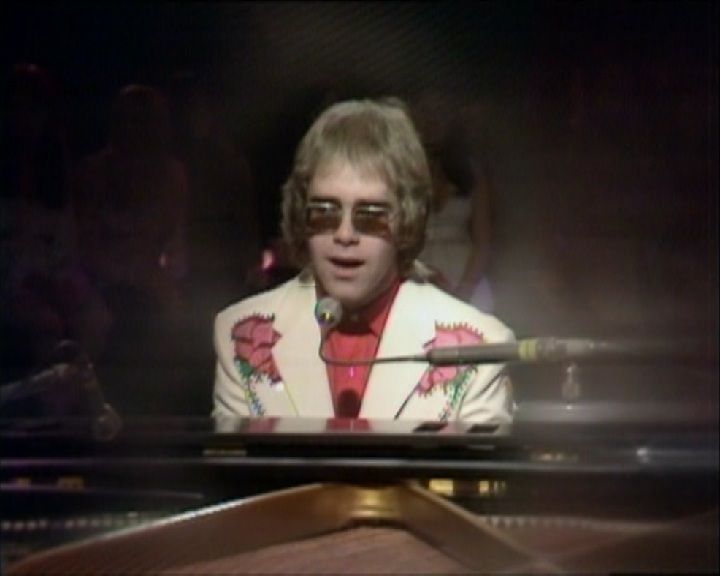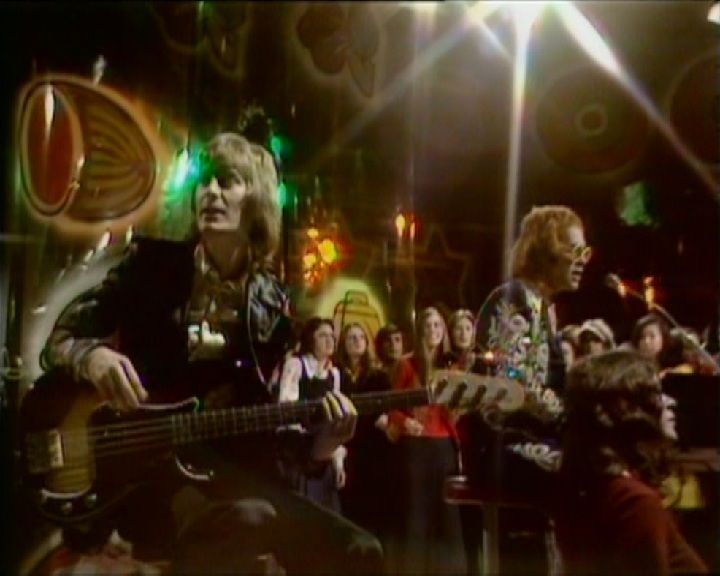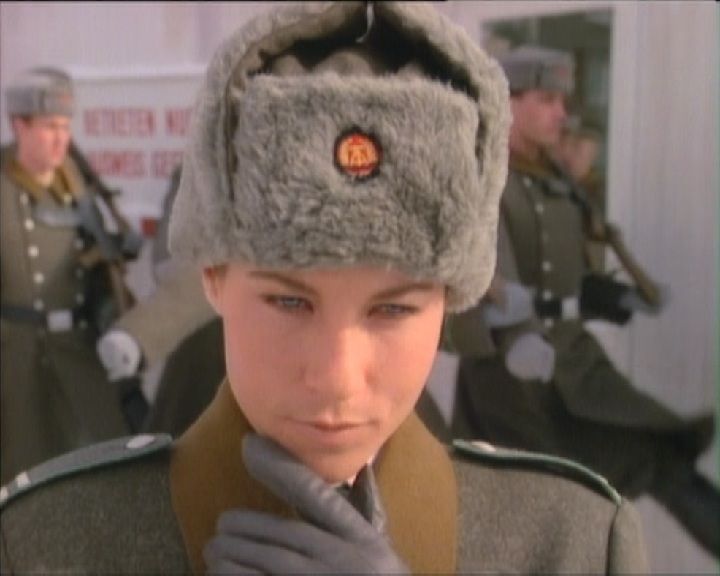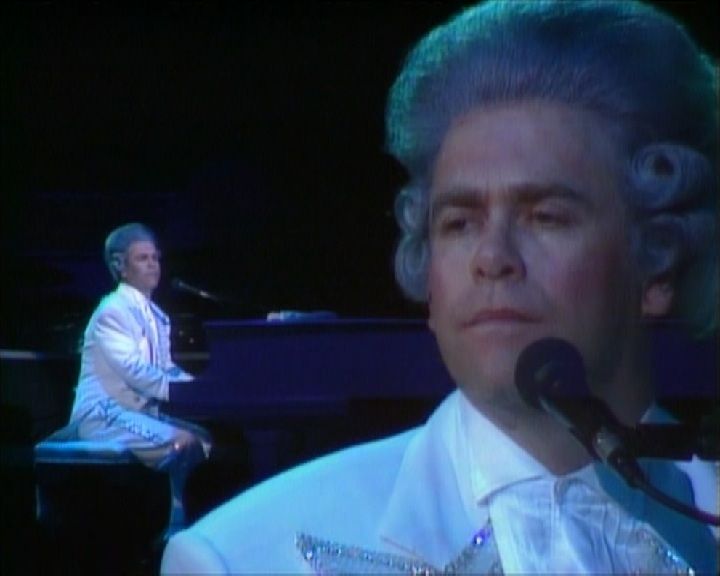 lprato


(OJO La primera letra es una "L" todo en minuscula)
---
---
Cargando comentarios espera un momento...
No tienes permisos para comentar.